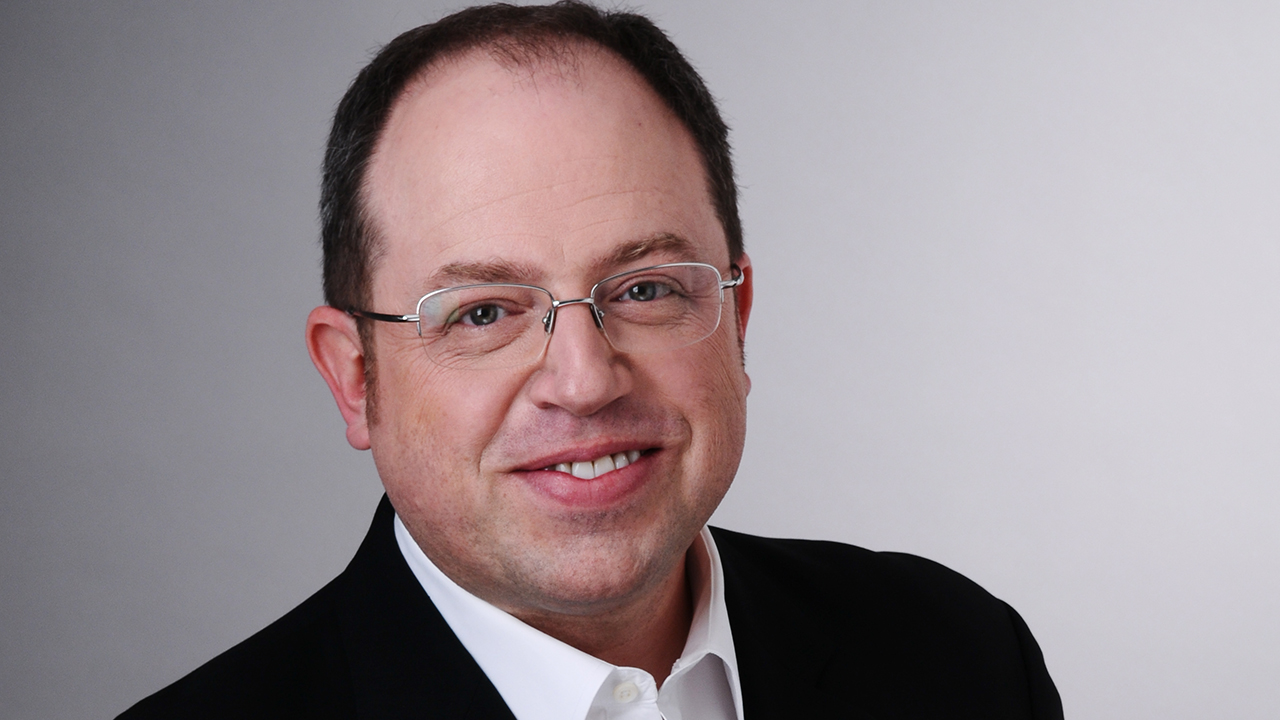 Brent Butt - T.G.I.Fun!
When
Occurs on Friday July 12 2019
Approximate running time: 2 hours
Venue
The Barn
6698 County Road 30
N44° 18.2985', W077° 49.9407'
Campbellford ON K0L 1L0
Concert Notes
×
Funny. Seriously. It has been a long (but hilarious) trip from Tisdale, Saskatchewan to The Barn, but Canadian stand-up comic Brent Butt has finally made it! Join the creator and star of the internationally acclaimed Canadian sitcom Corner Gas as he makes a much-anticipated whistle stop at The Barn.
Before the Performance: Warkworth Bakery BBQ (5:00 pm to 7:00 pm)