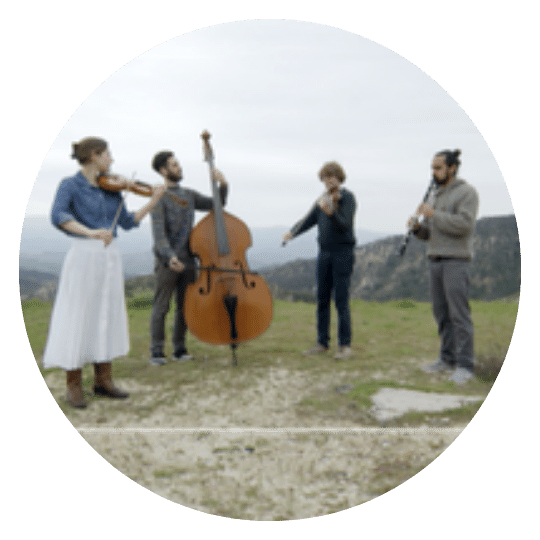 Birds, Breezes...and a Quartet!
When
Occurs on Saturday September 17 2022
Approximate running time: 2 hours
Venue
Concert Notes
×
BIRDS, BREEZES...AND A QUARTET!
The forest is alive with lively conversation between its many inhabitants and the four creative musicians of the Desert Quill Quartet. Experience a lasting connection with the endlessly changing forest as these masterful musical improvisers wholeheartedly converse with the birds and the breezes.
ADULT $75 SENIOR $73 YOUTH (UNDER 18) $5