Sunbeam Campaign 2020
Choose Amount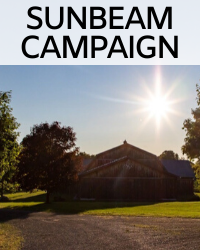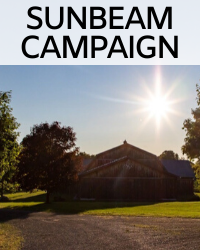 ×
Enter the required fields.
×
In the wake of the COVID-19 crisis, the cancellation of activities and performances (including the 2020 summer season of Concerts at The Barn) translates into the loss of between 50% and 70% of the organization's projected annual revenue. That said, we are increasingly energized by the potential of the many online programs being developed through our Sunshine Ahead campaign. It is a big challenge! Therefore, if you are able, we invite you to make a Sunbeam Donation to help Westben weather these shifting times, and to support the development of new ways of staying connected through music.. Thank you for staying with us – here's to Sunshine Ahead!
NEW EASIER WAY TO MAKE YOUR DONATION: Forgot your patron password? No Problem! In the Checkout options, choose to purchase as a "guest" and password is not required.
×
Tax Receipts will be mailed