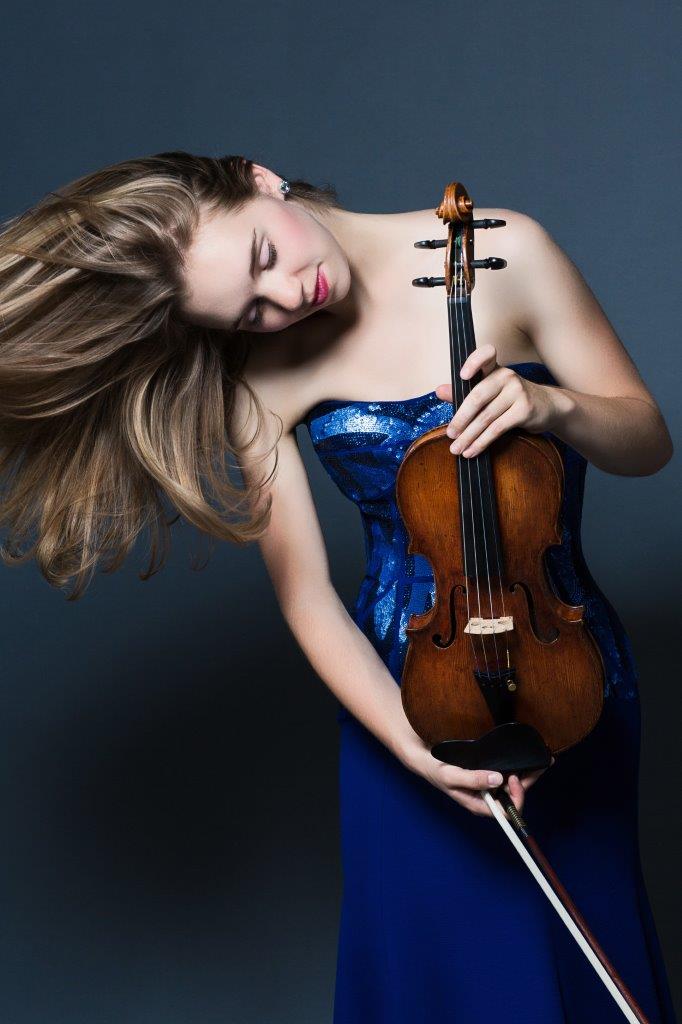 Viva Vivaldi
When
Occurs on Sunday June 30 2019
Approximate running time: 2 hours
Venue
The Barn
6698 County Road 30
N44° 18.2985', W077° 49.9407'
Campbellford ON K0L 1L0
Performance Notes
×
The Four Seasons & Gloria: Exciting soloists, an energetic chorus and a splendid orchestra in two of Vivaldi's most beloved pieces! Fresh from her win at the 2018 Eckhardt-Gramatté National Music Competition, Canada's rising star violinist Amy Hillis performs Vivaldi's perennial Four Seasons, while the Westben Festival Chorus & soloists rejoice in Vivaldi's choral masterpiece, Gloria.
Amy Hillis – violin Donna Bennett – soprano Olivia Rapos – soprano Kim Dafoe – mezzo soprano Brian Finley & Daniel Warren – conductors The Westben Festival Chorus & Orchestra
Before the Performance Dare to Pair (11:30 am to 1:15 pm) Viva Vivaldi! From your sunny vantage point in the Westben Barn meadow, let sommelier Brian Hanna (Huff Estate Winery), chef Tommaso Conti (Villa Conti), and storyteller Rosanne Warren bring to life the tasty food and sun-bathed vineyards around Venice. Wine-tasting, lunch and stories that would have made Vivaldi feel right at home! Reservations required 48 hours prior; please call the Box Office.
Pre-Concert Chat (1:15 to 1:35 pm) Vivaldi's 4 Seasons & Gloria Barb Hobart & Brian Finley explore Vivaldi's two masterpieces