C.D. Preludes Thursday December 31 2020 at 2:00 PM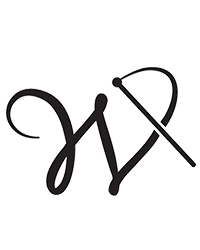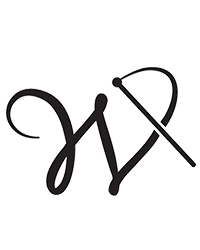 You've selected
Thursday December 31 2020 at 2:00 PM
×
Please allow us 2 weeks to process and ship your CD order. Shipping fees may increase depending on the amount of CDs shipped with your order.
Venue
Merchandise Map
PO Box 1413
Campbellford ON K0L 1L0
×
This is a festival seating performance - the seats are on a first come, first serve basis when you arrive at the venue.
Doors open 1/2 hour prior to start of performance.