Chocolate Voices Saturday July 20 2019 at 7:00 PM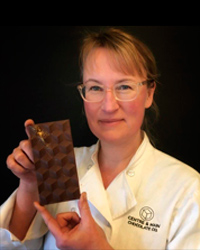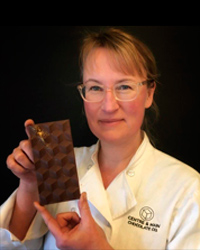 You've selected
Saturday July 20 2019 at 7:00 PM
×
NEW! CHOCOLATE VOICES Saturday, July 20, 7:00 pm to 9:00 pm TICKETS: $65 + tax (includes gratuity)
Come taste the music with us! Join the multiple award-winning chocolatier Angela Roest from Centre & Main Chocolate and opera singer/author Chris Cameron and embark on a sonic-food pairing adventure like no other. Participate in this 20th Anniversary VIP Experience and discover how sound heightens your sense of taste. It will surprise you. Join us at the Clock Tower in Campbellford. Limited seating.
CHOCOLATIER: Angela Roest (Centre & Main Chocolate)
OPERA SINGER/AUTHOR: Chris Cameron
Clock Tower Cultural Centre 36 Front Street South Campbellford, ON K0L 1L0
Venue
Generic Map
X
Campbellford ON K0L 1L0
×
This is a festival seating performance - the seats are on a first come, first serve basis when you arrive at the venue.
Doors open 1/2 hour prior to start of performance.